If you're running an office, hotel, bar, conference facility or an events business you'll likely want to offer WiFi access to your employees and customers.
While you can easily set up a wireless network with the router your ISP provides, this does have limitations - in particular with regards to coverage, management, and support. So with this in mind, we can offer tailored wireless solutions with that little bit extra.
Reliable, Managed Wireless Coverage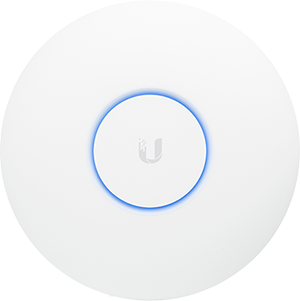 Avoid complaints and bad reviews about poor signal or speed. We supply and install wireless access points both indoors and out and ensure you get the best signal possible. Each access point is monitored and maintained by our team, making sure your wireless users have the best connection possible.
Guest Network Management (Captive Portal)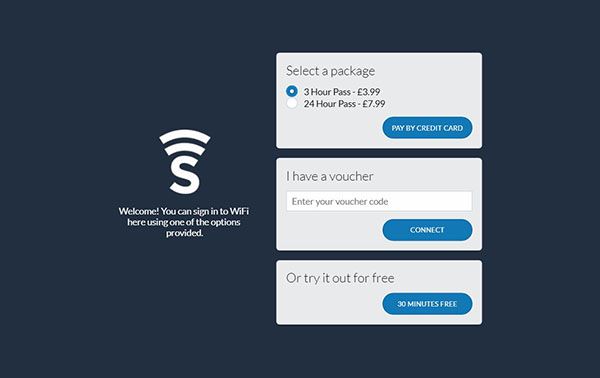 When your customers connect to your WiFi, why not provide a custom sign in page to help them connect? If you would like to accept payments for access we can even link your page directly to a payment provider. This is an ideal solution for the hospitality industry, allowing you to generate additional income for your pub, restaurant, cafe, hotel, or B&B.
Hardware & Remote Support

We supply Ubiquiti UniFi gateways, switches, and access points. This allows us to monitor and maintain your network remotely, reducing the number of site visits and the amount of time required to resolve any issues.
Find out more
To book your free consultation just drop an email to sales@safepairofhands.co.uk, call us on 020 7175 7765, or use our chat feature in the bottom right of your screen. We can then run through your requirements and provide a no obligation quote.